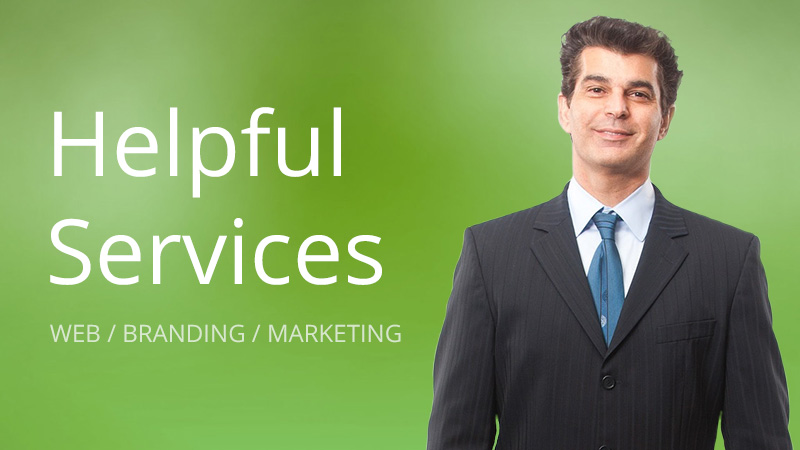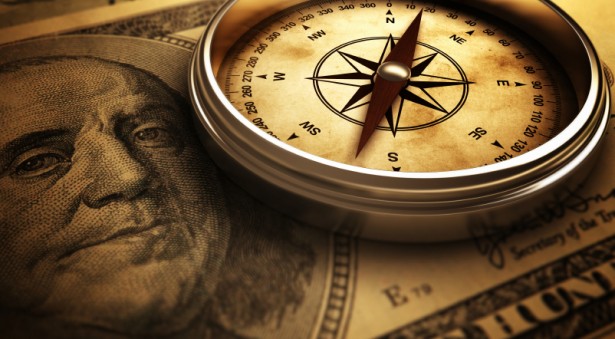 Read more about our mission statement, goals, and priorities here at the Billionaire Foundation.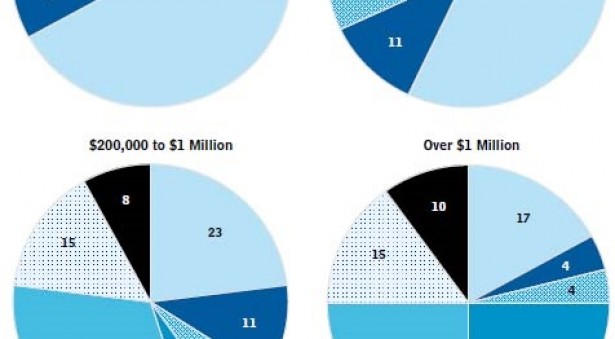 If you operate a foundation or manage charitable giving you may benefit from connecting with some of the billionaire foundations shared here.
Here is a short article on Billionaire Philanthropy and how we are trying to change how the wealthiest of families give.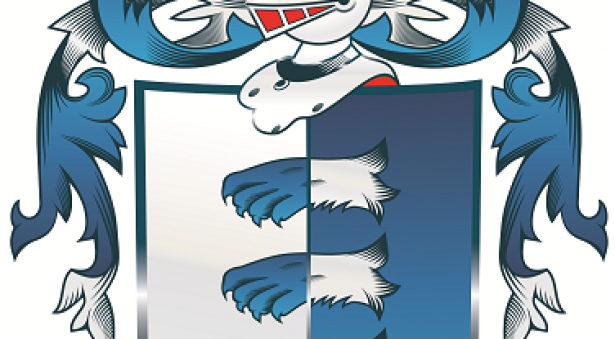 Please explore this area of our website to learn more about our team which is made up of 100% professionals who are from or work directly for billionaire families or their foundations.